Welcome to Brentwood
Brentwood channels an urban sensibility.
Brentwood includes high-style boutiques and trendy restaurants balanced by large secluded houses in the foothills of the Santa Monica mountains. It provides a tranquil refuge for residents while maintaining a distinct presence in the greater Los Angeles culture. One of the neighborhood's defining features is the Getty, which delivers world-class art from its mountainside perch.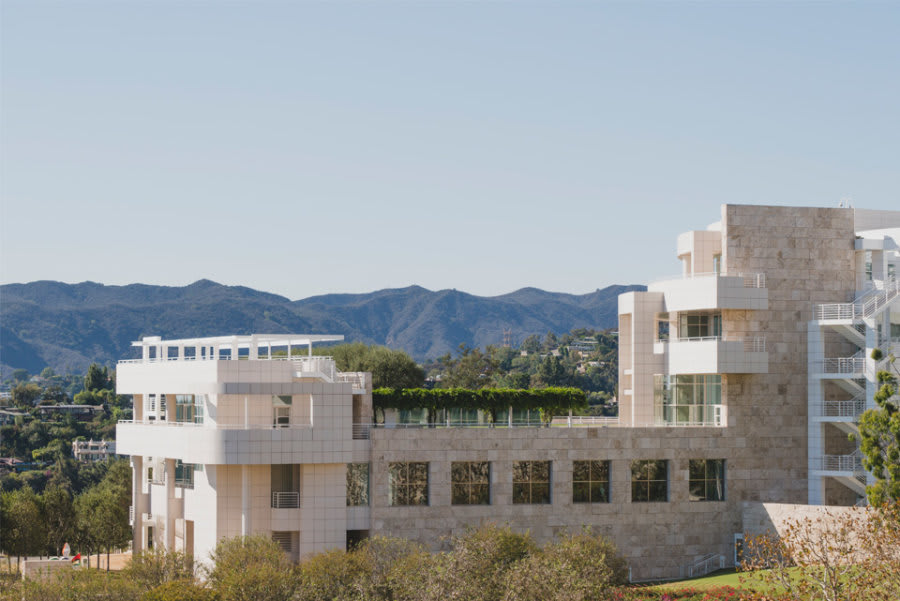 Brentwood's history begins back in the late 19th century when it was originally part of a Mexican land grant. It went on to be developed at the turn of the century and would be home to several of the Olympic games in 1932. With a history that involves some of Hollywood's most interesting stories, Brentwood is now a beautiful and affluent neighborhood that rests along the slopes of the Santa Monica mountains.


The Neighbors
Movie stars, celebrities, and upscale residents.
Brentwood has its share of high-profile residents but it's also a mix of affluent families, UCLA students and faculty, and successful entertainment industry professionals who appreciate its quiet quaintness.